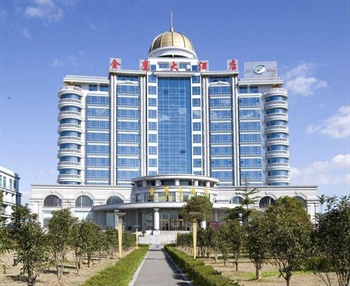 The Golden Eagle Hotel provides a great place for travelers to relax after a busy day. This property features Free in-room Wi-Fi.

The hotel is located approximately 34km from Putuoshan Airport.

After a long day of sightseeing, guests can retire to the comfort of the hotel.

For guests traveling on business, this hotel is consistently one of the most popular choices. The Golden Eagle Hotel is one of the top accommodation choices in Zhoushan.